The Canadian Dairy Commission provides leadership to enhance the vitality of Canada's dairy industry for the benefit of Canadians.
Latest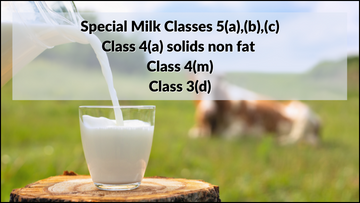 Current and historical pricing for the special milk classes.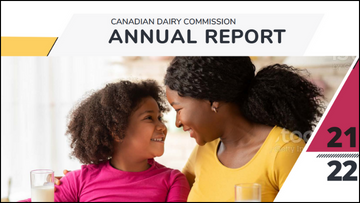 2022-11-21
Publication of the Canadian Dairy Commission's Annual Report.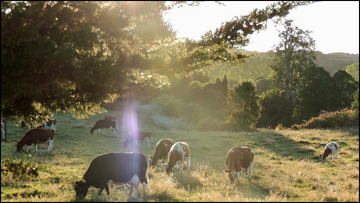 2022-11-04
The CDC Market Bulletin presents the state of the Canadian dairy market.